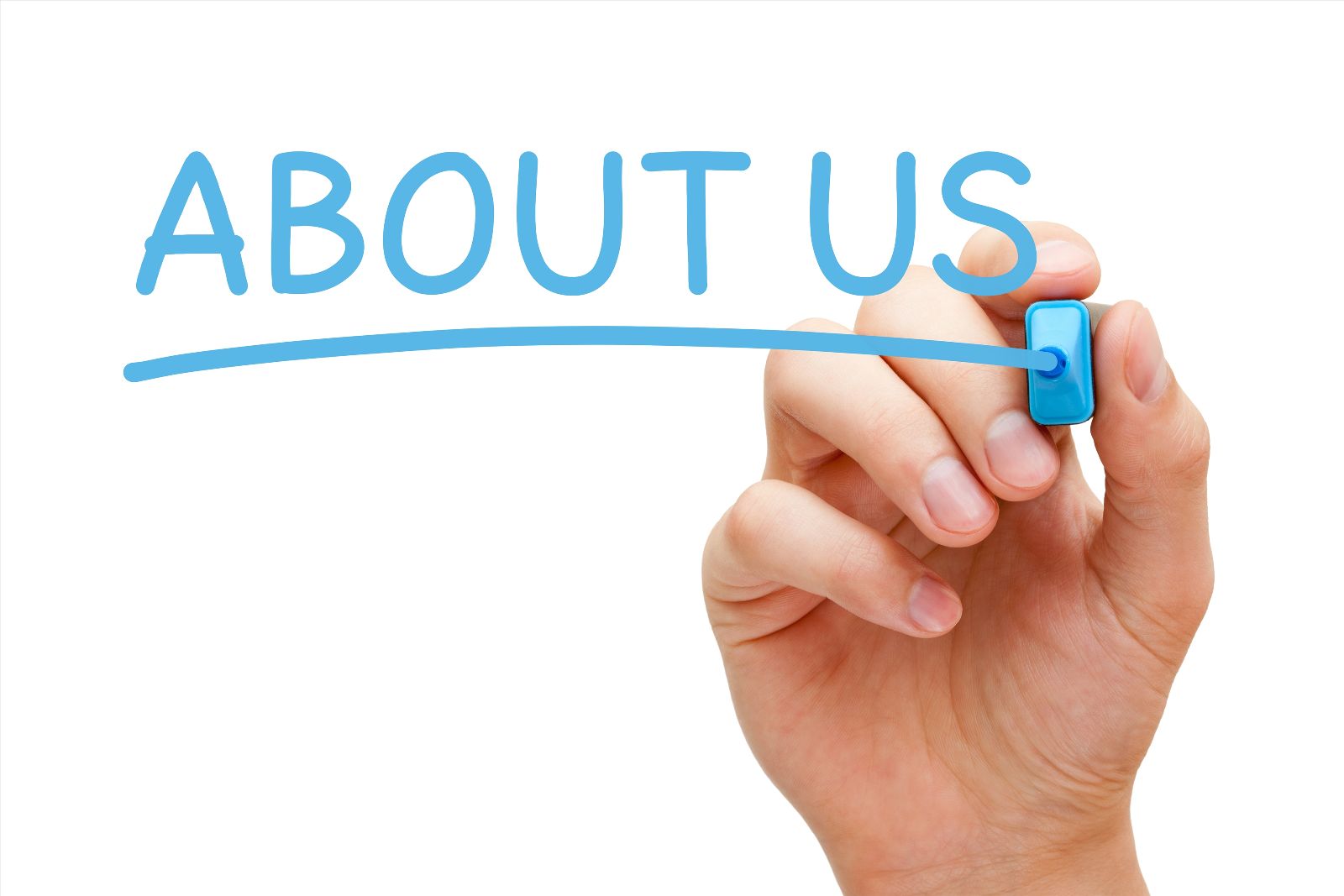 Hoye Hong Kong Limited is a leading manufacturer of LED lighting products, electronic ballasts and emergency lighting systems in Hong Kong.
Established in 1992, Hoye began to develop and manufacture electronic ballasts. With our own R&D department and manufacturing facilities, Hoye is committed to bringing innovative electronic control gears to the lighting industry.
We developed electronic ballasts which set the standard for both performance and reliability. The ballasts are now widely used in most projects of universities, hospitals, commercial sector and also Hong Kong Government.
And our LED exit signs are industry leading in performance, features and reliability.
Currently we also offer most kinds of LED lighting products.