Smart Emergency Lighting Units for AC LED Tubes
HEI Series for T5/T8 LED Tubes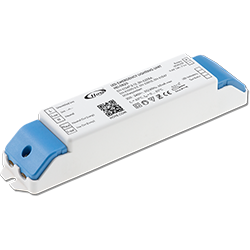 Exclusive Features
Automatic lamp-matching for different brands

One model for all T5/T8 lamps

Constant brightness

Battery output regulation

Output voltage clamping

Test button with lamp compatibility test

-ΔV full charge detection

6 hours charging time

3 charging modes
Features
Automatic Lamp-matching, lamp driver will adjust itself for different lamps
Battery discharge time is constant and unaffected by lamp load. This guarantees rated discharge duration
Constant lamp output at emergency mode with regulation up to 93%
Lamp output voltage never exceeds 220/240Vac even at lamp-open
Fast charging time of 6 hours
-ΔV battery full detection prevents battery from over-charging and extends battery life
Pre-charging for unhealthy battery, normal charging for healthy battery and pulse charging for fully charged battery
Test button includes lamp compatibility test
Maintained and non-maintained modes
Lamp output short-circuit, over-current and open-circuit and lamp-flickering protections
Deep-discharge shutdown for battery protection
High efficient switching mode charger with short-circuit and over-current protections
Isolated low voltage test switch
Bi-colour LED indicators
NiCd rechargeable battery, NiMH as option
Electrical Characteristics
| | |
| --- | --- |
| Rated supply voltage | 220-240 VAC (-10%, +10%) |
| Supply frequency | 50-60 Hz |
| Changeover time | <0.3 Sec |
| Recharge time | <6 hrs |
| Battery cut-off voltage | <1.0V/cell |
| Ambient temp (ta) | 0 … +50°C |
| Standby power | <1W |
| Max. case temp (tc) | 65°C |
| Weight | 140 g |
| Supported Lamp type | T5/T8 AC LED lamps |
Max Discharge Hour Supported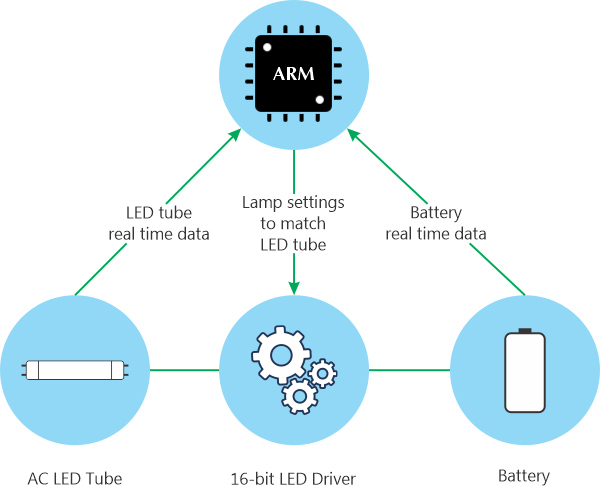 The 32-bit Processor
A powerful 32-bit ARM processor is built into the system to manage all lamp driving, charging and all kinds of protections
It is capable of sampling lamp and battery at 2 million samples per second. The data is analysed and used to adjust lamp and battery respectively in real time.
The processor also provides many protection functions.  Lamp output voltage is clamped and regulated to prevent high voltage from damaging AC LED lamp. Lamp open, lamp flickering and overcurrent protections are fully implemented in digital way.
Automatic Lamp Matching for any lengths of T5 & T8 LED Lamps
AC LED tubes always have compatibility issues with traditional emergency kits. The problems include:
AC LED lamp cannot start or flickers
Emergency kit output voltage can reach 380Vac which is a great safety issue
AC LED lamps may draw too much or too little battery current, this results in insufficient discharge time or low brightness output.
Maintenance is difficult as replacement lamps have to be identical.
LED lamp and emergency kits have to be tested by suppliers before installation.
The HLI emergency lighting units are fully software controlled and can analyse lamp characteristics and adjust lamp driver in real time. Both T5 and T8 lamps are supported. And almost all AC LED tubes on the market are compatible. Just one model for all kind of T8 and T5 AC LED tubes.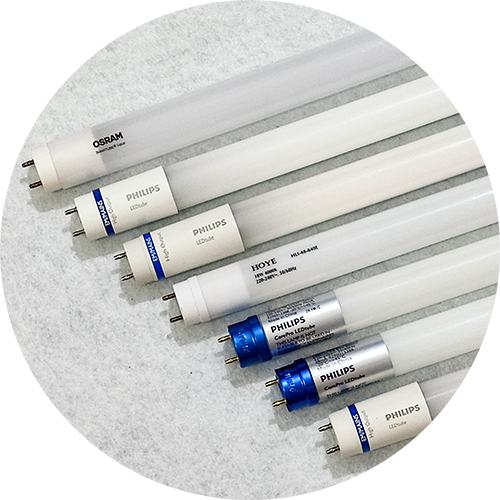 Automatic Discharge Time Matching
In emergency mode, AC LED lamp load will be various from lamp to lamp. Traditional emergency driver has to be modified for each lamp model in order to keep the rate discharge time.
HLI emergency driver, by analysing lamp and battery data, it can adjust lamp output and also battery discharge current so that rated discharge time is always unchanged.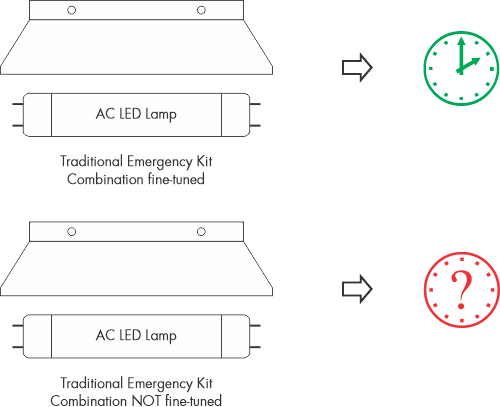 Traditional AC LED tube emergency kit needs manufacturers to fine-tuning for each lamp model. Without fine-tuning, battery may discharge more current and discharge time is not guaranteed.
Charging Modes and -ΔV Detection
Three battery charging modes are available:
Pre-charging: This is for flat battery with extremely low voltage or even short-circuit at charger. Charging current is set to extremely small to prevent from excessive charging current while battery can still be slowly recovered with it.
Normal Charging: With a healthy battery, the charger will start starting with maximum charging time of 6 hours. If battery was partially charged, the charge will also use -ΔV to delete battery full and terminate charging in just a few minutes. The battery will not be overcharged and overheated.
Pulse Charging: After battery is fully charged, the charger will charge battery around 1 second per minute to compensate battery self-discharging.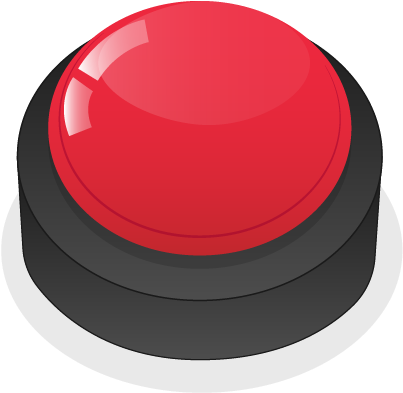 Test Button with Lamp Compatibility Test
The test button performs normal changeover, but also conducts lamp compatibility test. If lamp is not compatible or defective, it will switch off lamp within 3 seconds. For compatible lamps, it will keep running while test button is pressed.
Constant Light Output During Emergency Mode
During emergency mode, the traditional emergency kits can only maintain lamp output at 55% when battery voltage is exhausted. HEI driver has a power regulation feature so that it can regulate AC LED tube to more than 90%. Lamp brightness is almost constant and unaffected by battery voltage.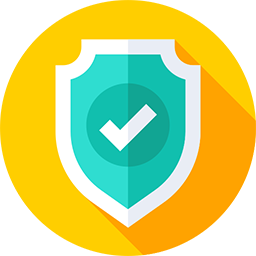 Rich Set of Protections
Lamp Protections
Lamp open protection
Lamp over-voltage protection
Lamp output short-circuit protection
Lamp output over-current protection
Lamp flickering protection
Charger Protections
Charger open protection
Charger output short-circuit protection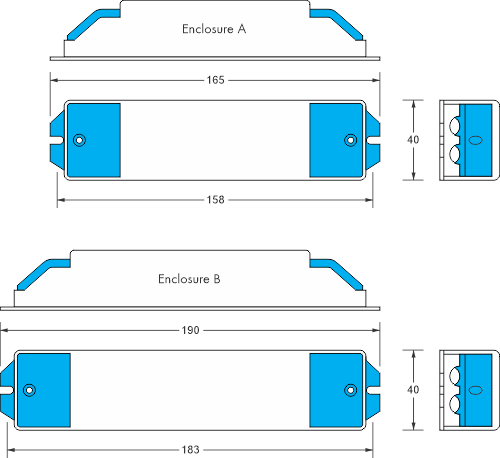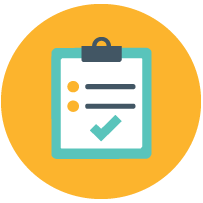 Compliances
FSD Circular Letter No. 1/2006: PPA-104(A) 5th Rev Fire Safety Standards for Emergency Lighting
BS 5266 part 1 2016 Emergency lighting. Code of practice for the emergency lighting of premises
EN 1838 2013 Lighting applications. Emergency lighting
EN 61347-2-13 Lamp controlgear. Particular requirements for d.c. or a.c. supplied electronic controlgear for LED modules
EN 61951-1 Secondary cells and batteries containing alkaline or other non-acid electrolytes – Portable sealed rechargeable single cells – Part 1: Nickel-cadmium
EN 55015 Limits and methods of measurement of radio disturbance characteristics of electrical lighting and similar equipment
EN 61000-3-2 Electromagnetic compatibility (EMC). Limits. Limits for harmonic current emissions (equipment input current ≤ 16 A per phase)
EN 61000-3-3 Electromagnetic compatibility (EMC). Limits. Limitation of voltage changes, voltage fluctuations and flicker in public low-voltage supply systems, for equipment with rated current ≤ 16 A per phase and not subject to conditional connection
EN 61547 Equipment for general lighting purposes. EMC immunity requirements
Ordering Information
Model
Lamp
Type
Battery
Output
Power (W)
Charging
Power (W)
Standby
Power (W)
Enclosure
Discharge
Hours (W)
HEI-0810
T5/T8 LED Tubes
H08S10F (9.6V, 1Ah)
2.8
3.0
<1W
A
2
HEI-0820
T5/T8 LED Tubes
H08S20F (9.6V, 2Ah)
6.0
5.0
<1W
B
2
HEI-0830
T5/T8 LED Tubes
H08C30F (9.6V, 3Ah)
6.0
7.0
<1W
B
3